Links

The Steel-Door offers a VAST amount of information on all areas of BDSM and D/S Lifestyles. It is the first resource I would recommend to anyone wanting to learn about the lifestyle. It is also a site I would recommend to the experienced so that they may pick up even more information on different rituals, exercises, safety, and MUCH more.
---

This is a personals website, you'll find NO useful information here, but you can post or search through profiles for free and if you're good at sorting out the true from the junk mail, you can actually find some very like-minded people. My advice- be patient and selective.
---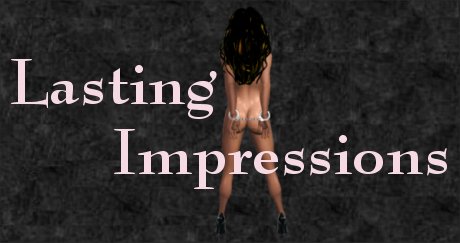 This is a Toy Shop that offers a variety of fun with floggers, canes, slappers, collars, and more. I found several items to add to my own Toy Box. You can even do custom orders.